Sage Green PVC Tablecloth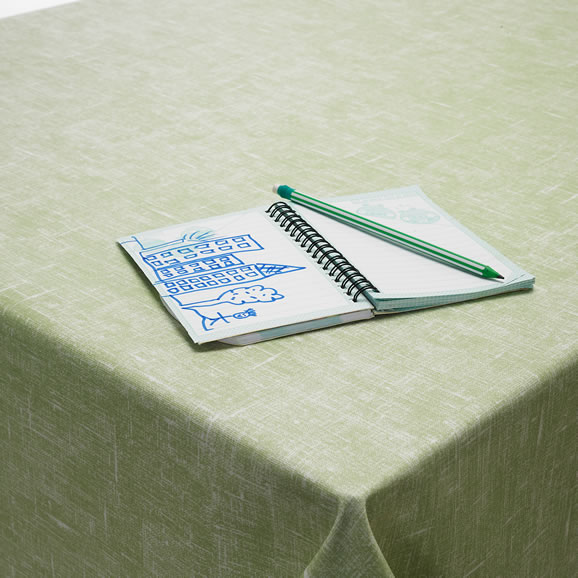 Sage has proven time and time again that no matter what colours come and go that this is definitely a colour that has been and still is here to stay.
A beautiful colour on its own but when used for tablecloths is when it really comes into its own.
Sage is just one of those colours that has a broad appeal. Fresh enough to brighten up any room yet can work with most decors. We have a wide range of floral vintage oilcloth designs, traditional checked oilcloth and pvc vinyl, fun animal sage fabrics and the simple and effective polka dot designs all of which will add to any home.