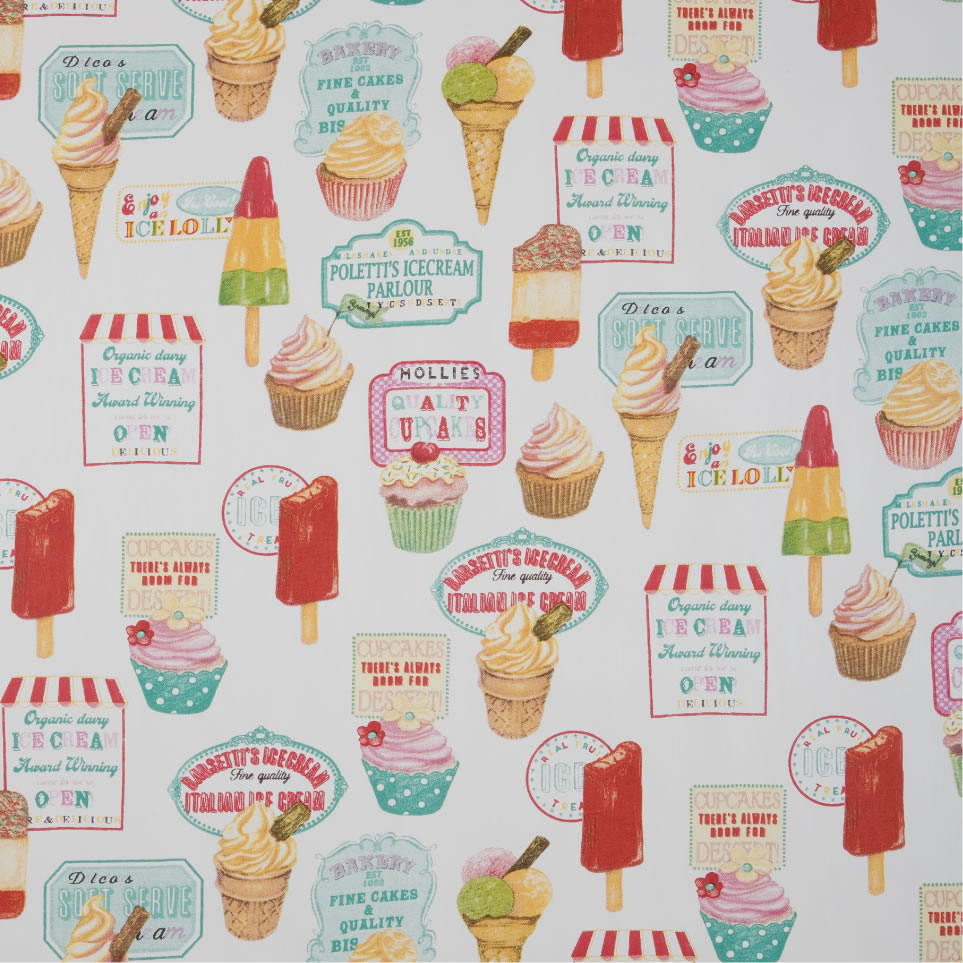 We all know the relationship between food and tablecloths which is why our food influenced designs are always so popular.
Whether you run a restaurant, a delicatessen or a fast food outlet we will have the right table cloth for you.
If you are looking for food inspired designs we have shabby chic vintage and some fun pvc designs we just know you will love.