FIND OUT TO CORRECTLY MEASURE YOUR TABLE FOR YOUR NEW TABLECLOTH
FIND OUT WHAT TABLECLOTH IS RIGHT FOR YOU
Welcome to Jolee
Welcome to Jolee Tablecloths website. The personalised, friendly approach we take with our customers will guide you through the site and help you find what you are looking for.
If you have searched for your desired tablecloths throughout the UK without any success, then browsing through our fantastic array of top of the range tablecloths may provide a solution. Jolee Tablecloths are an independent tablecloth company, we are UK based and provide a specialist, bespoke service for a discerning clientele who want made-to-measure and unique looking practical tablecloths designed to meet all individual needs.
We can deal in full rolls or cut lengths - if you don't see what you want just ask: we'll be happy to oblige.
Our Newsletter
BLOG POSTS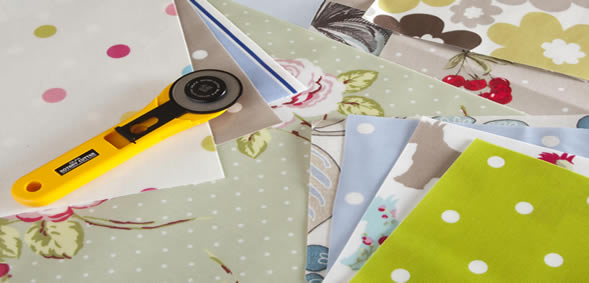 Thinking of sewing with Oilcloth for the first time?
We know how clever you lot are and lots of you buy our remnants bags to make things from. However sewing with Oilcloth can appear a little daunting at times so here are our top tips
READ MORE