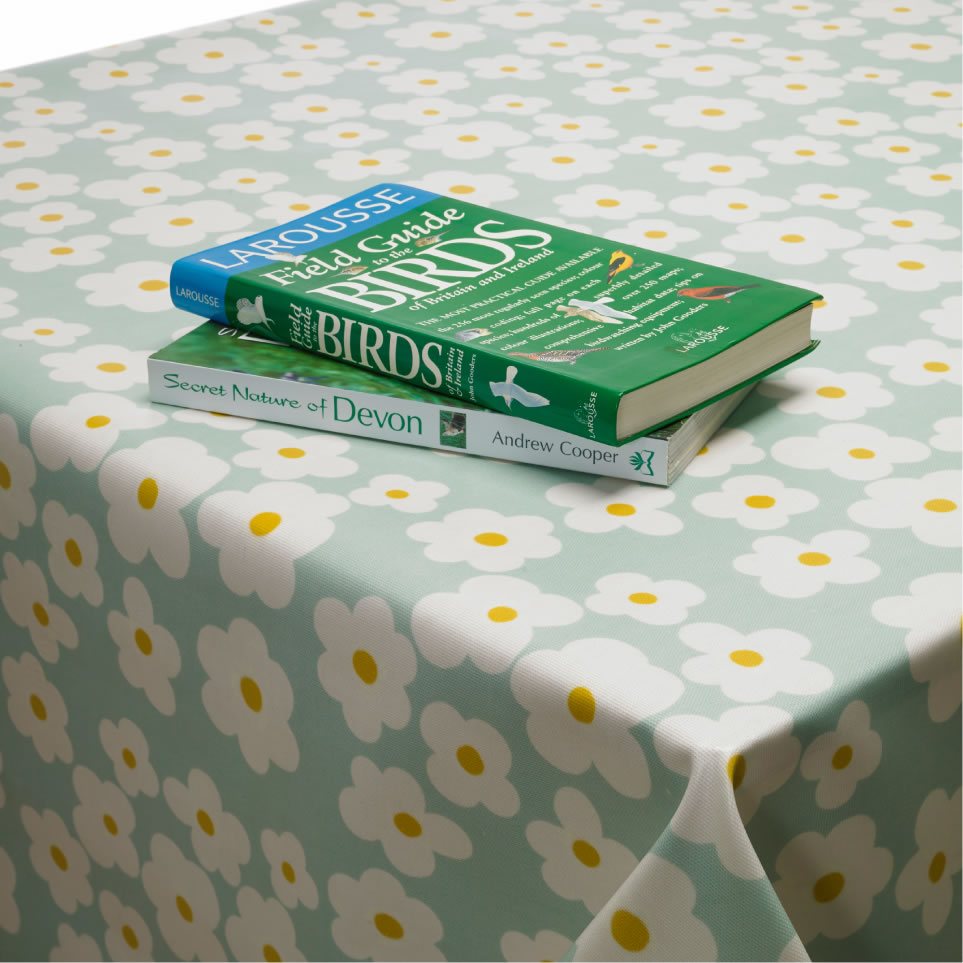 What is Oilcloth?
We are asked this on a daily basis....
Oilcloth use dates back to the 18th Century where it used linen as a base cloth and was then coated with linseed-oil, hence the name oilcloth, it has also been called oilskin. Used as a table-covering and as a floor covering. Unfortunately, this method meant the cloth became quite brittle.
Fast forward to now and we have Oilcloth, PVC Vinyl and acrylic fabric all of which are sold by Jolee Tablecloths.
Find out what tablecloth is right for you
Find out how to correctly measure your table for your new tablecloth
Struggling to choose? Ask for some free samples