Jolee Tablecloths Blog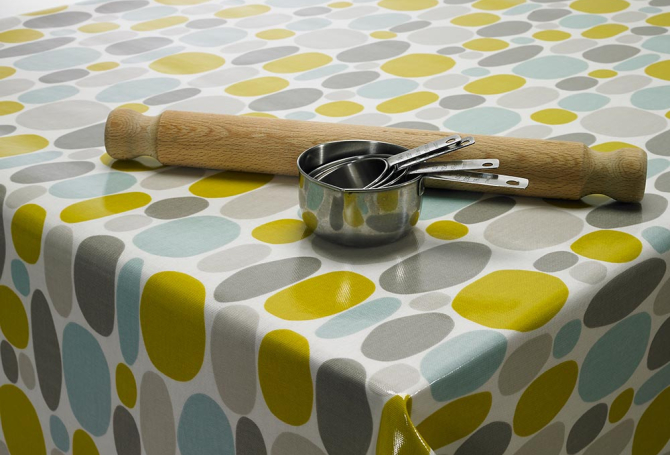 Which Tablecloth is Right for my Cafe?
As you would imagine we sell lots of our wipe clean tablecloths to cafes, coffee shops and tea rooms. One of the most asked questions we get is 'which tablecloth is best for me?' It's always a difficult question to answer as there are so many...