Black PVC Vinyl Tablecloth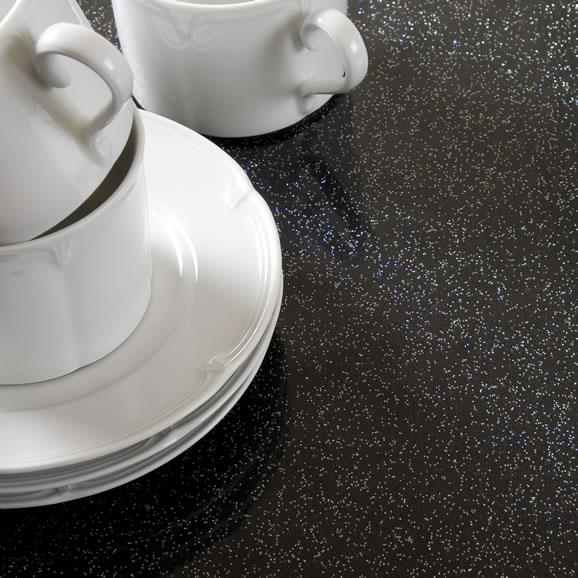 Our stock of black plastic tablecloths and other forms of black wipeable tablecloth all demonstrate the interesting variety of styles and effects that can be achieved using what is surely the least radiant of the colour spectrum. Just check out the black and white Kyoto floral for an example of one of these impressive, out-of-the-ordinary looks that a black vinyl tablecloth can achieve. We believe that combining black with polka dots or using some of the other mixing techniques used to striking effect will defy expectations many people have of what is usually perceived a moody or miserable colour. Also check out our black and grey tartan and black damask.
If you are looking to buy cheap party tablecloths or any other kind of easy wipe table linens, our black tablecloth category has more than enough verve and versatility to suit all tastes and occasions.