Gold PVC Vinyl Tablecloth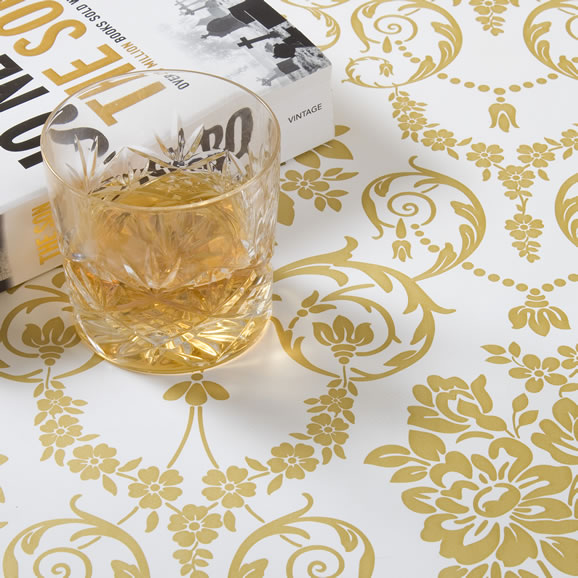 From Jason and the Argonauts hunt for the Golden Fleece to Charlie Bucket and Grandpa Joe's delight at finding their golden Wonka Bar ticket, gold has always had a mystical and magical allure down through the ages.
Alchemists and gold rush prospectors tried everything to get their hands on this shiny substance. These days it's much easier to get hold of, and has become well established as an attractive colour, and not just as a precious metal. Unfortunately if it isn't used correctly, the decorative effect doesn't always shine through. But our epic range of gold vinyl tablecloth is no mythical fools-gold, and it will definitely bring a Midas touch into your dining room.