Commercial PVC Tablecloth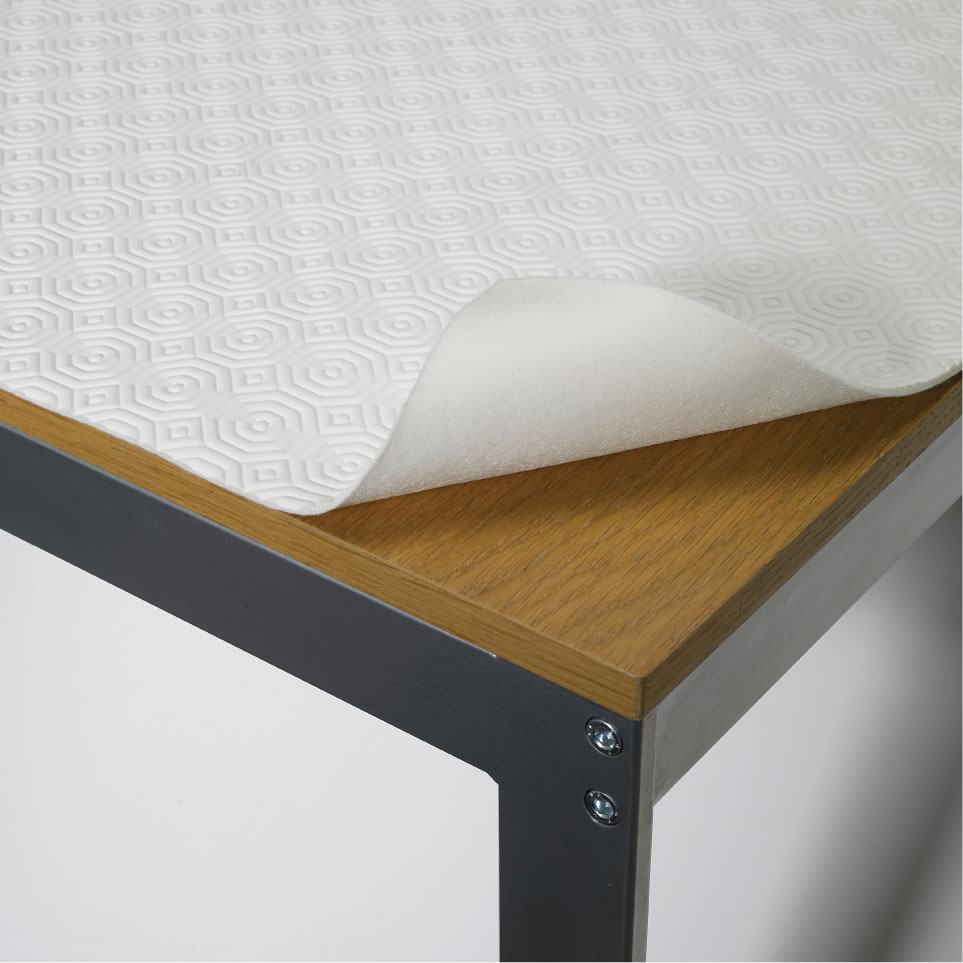 Whether you run a nursery, school or an outside catering firm, we have a tablecloth for you. We have extensive experience of working with a wide range of businesses. We have provided custom made tablecloths for exhibitions and even provided tablecloths for outside catering companies for blockbusters such as Game of Thrones and X-Men.
We are just as adept at supplying 5 oilcloth tablecloths to a small tea room as we are for the bigger projects. Regardless of the size of your order you will always receive the same high level of service from us. Where possible we will always try to work within your budget so why not get in touch today to see what we can offer you and your business.